Planning to apply
Your graduate education will be a complex and rewarding journey — and it starts with a few key actions. Use our index of graduate programs to begin taking the following steps to admission.
Identify your discipline
Whether you're looking to continue in a field or pursue new areas, you'll choose from hundreds of degree programs and over 100 graduate departments. The program index is the perfect way to start your search.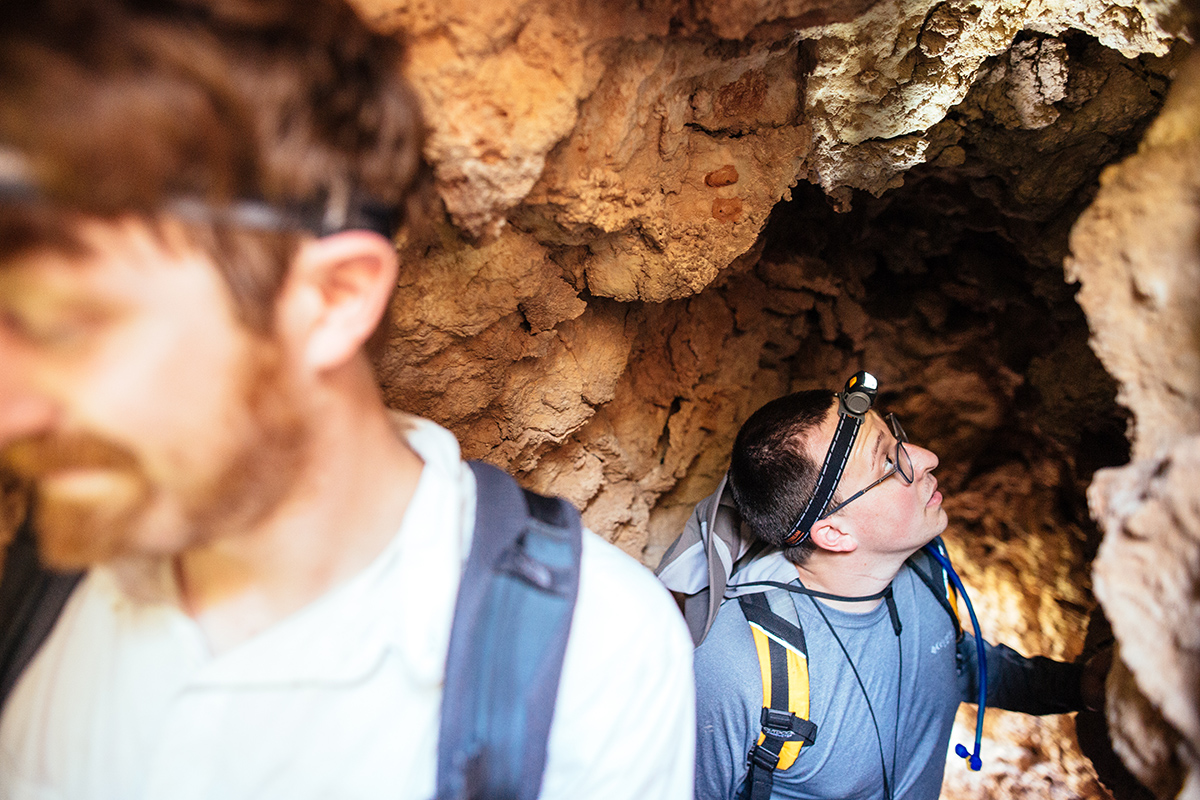 Know deadlines and requirements
When is my application due? Do I need references or test scores? Every program comes with its own requirements. Once you've identified what you'd like to study, use the program index to see what's needed. Then, explore KU's general application requirements.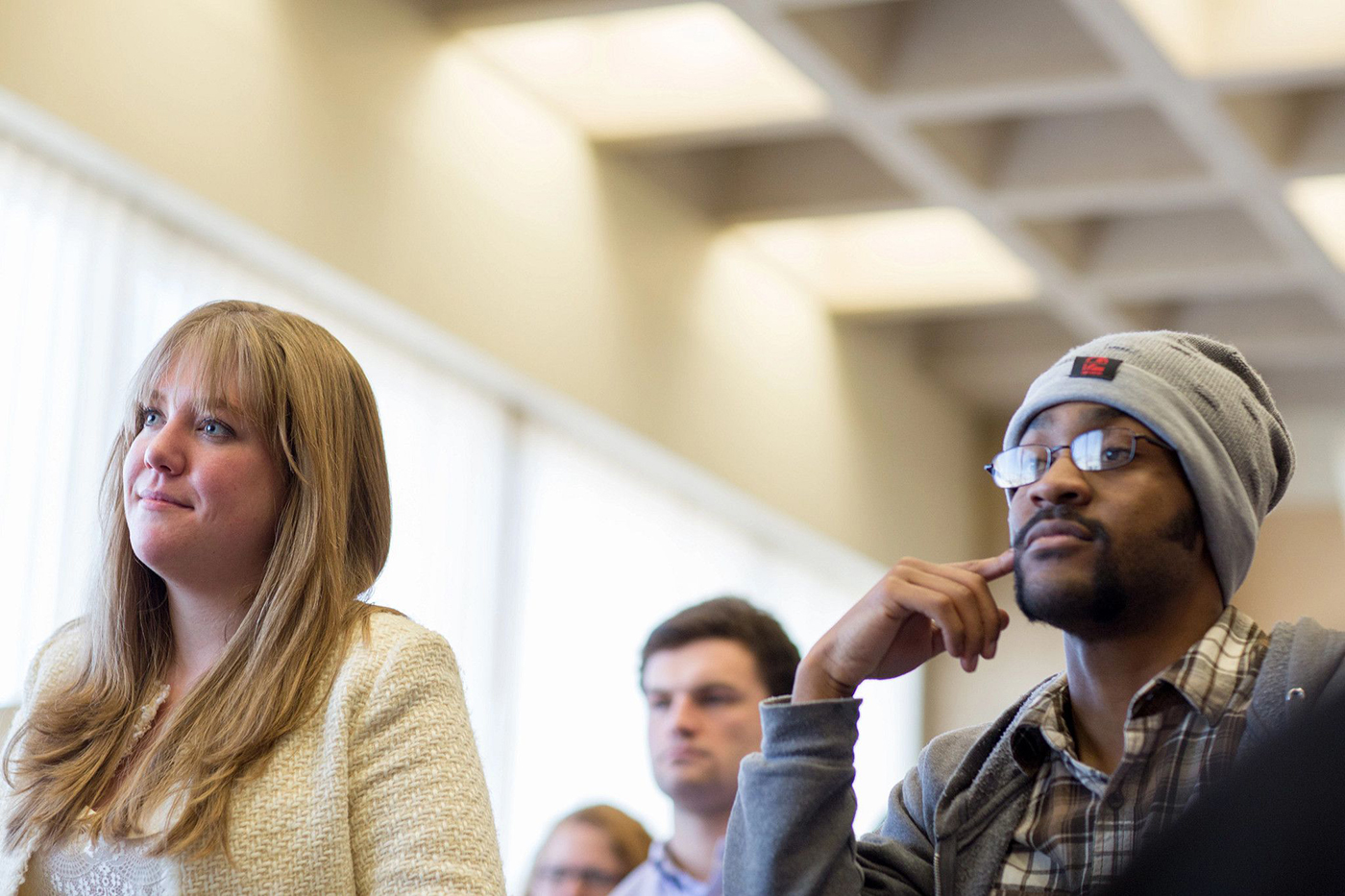 Reach out to the right people
As a graduate student, you'll build close relationships with mentors and faculty. Making those connections early in the process won't just help you choose a graduate path — it could get you ahead on one. Reach out to your program's contact listed in the index, or start acquainting yourself with KU's outstanding faculty.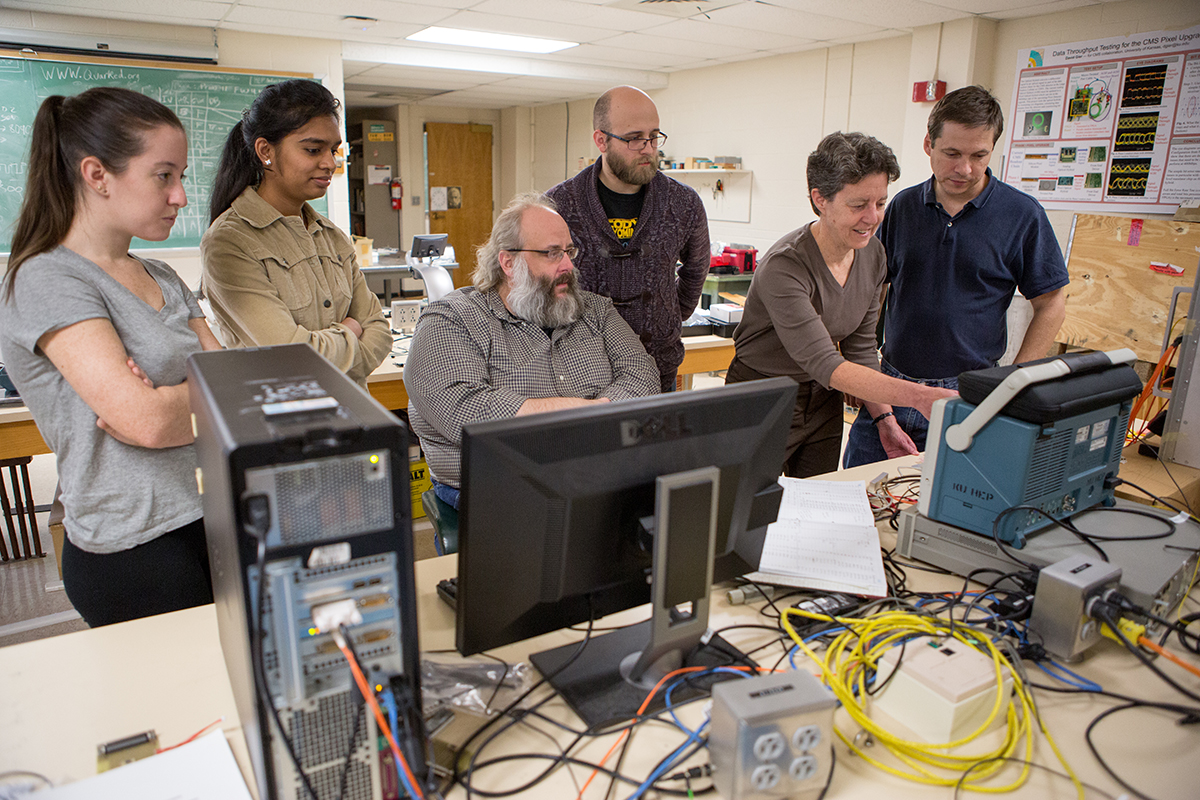 Take the necessary tests
Depending on the program and your level of English proficiency, you may be required to provide one or more test scores for admission.