Explore the University of Kansas
Across campuses and disciplines, in classrooms and laboratories, graduate Jayhawks inspire each other forward.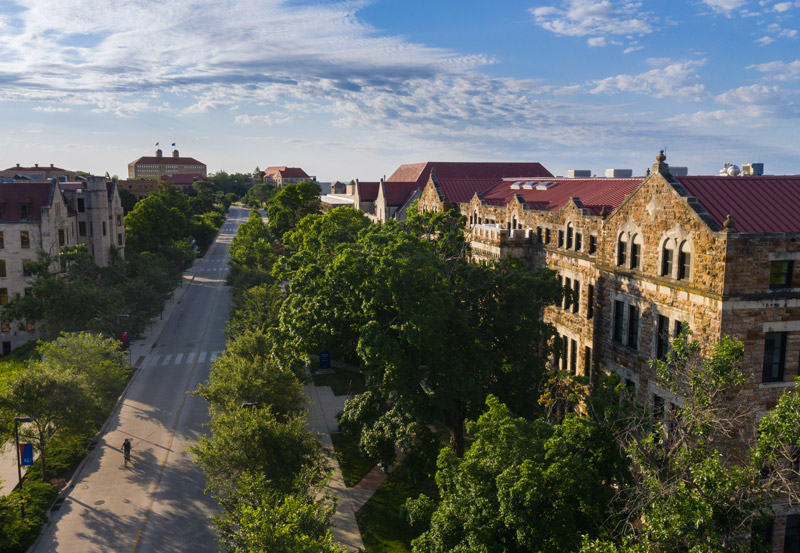 Lawrence
Our flagship campus stands atop a hill overlooking the forested hills of Lawrence, a city of 100,000 and a historic hub of culture and progressive change. There's no other place — in Kansas or elsewhere — quite like our original hometown.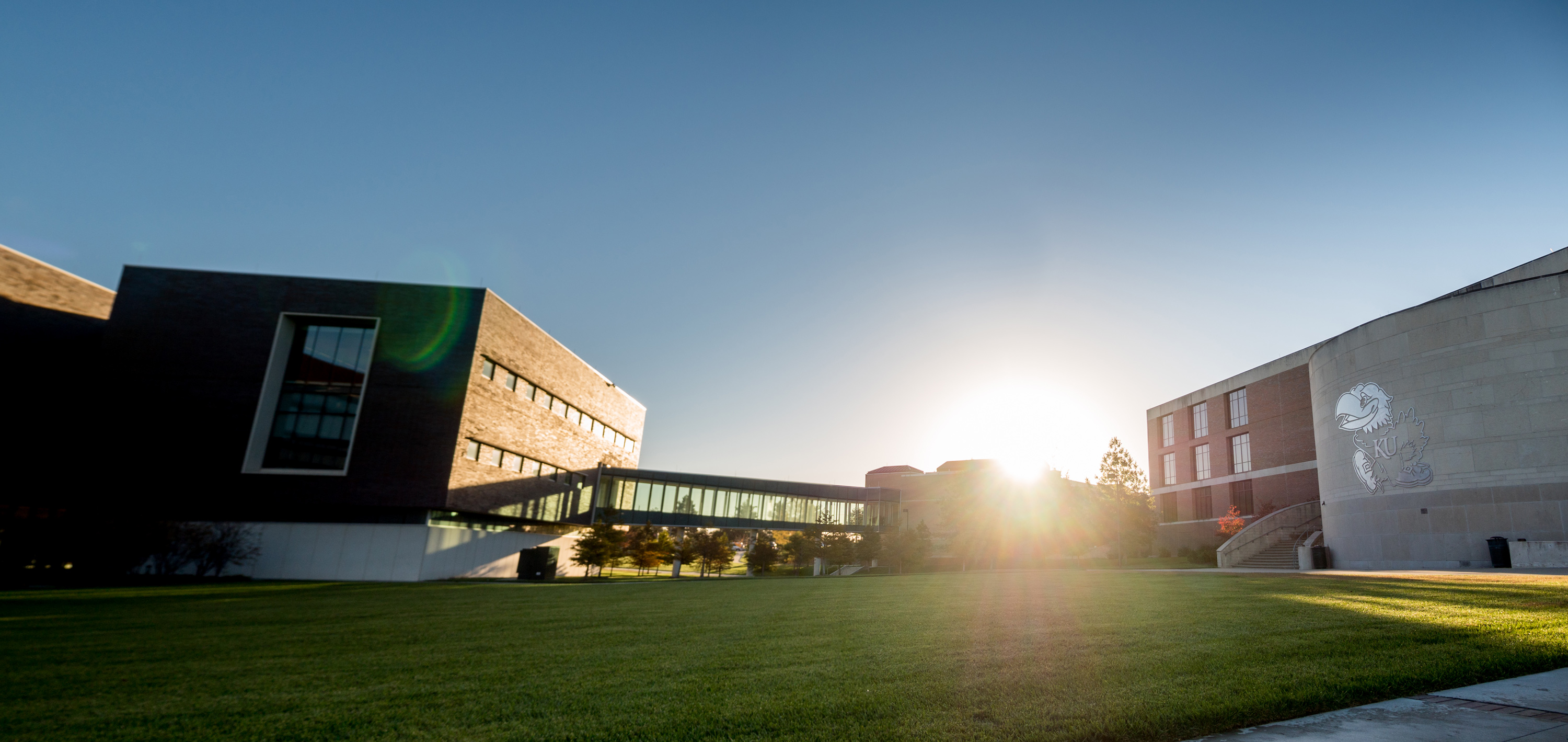 Our campuses
KU's reach stretches across Kansas. We've grown from a single campus in Lawrence to five, including the Edwards Campus in Overland Park and medical branches in Kansas City, Wichita, and Salina. Together, we're changing the world for the better.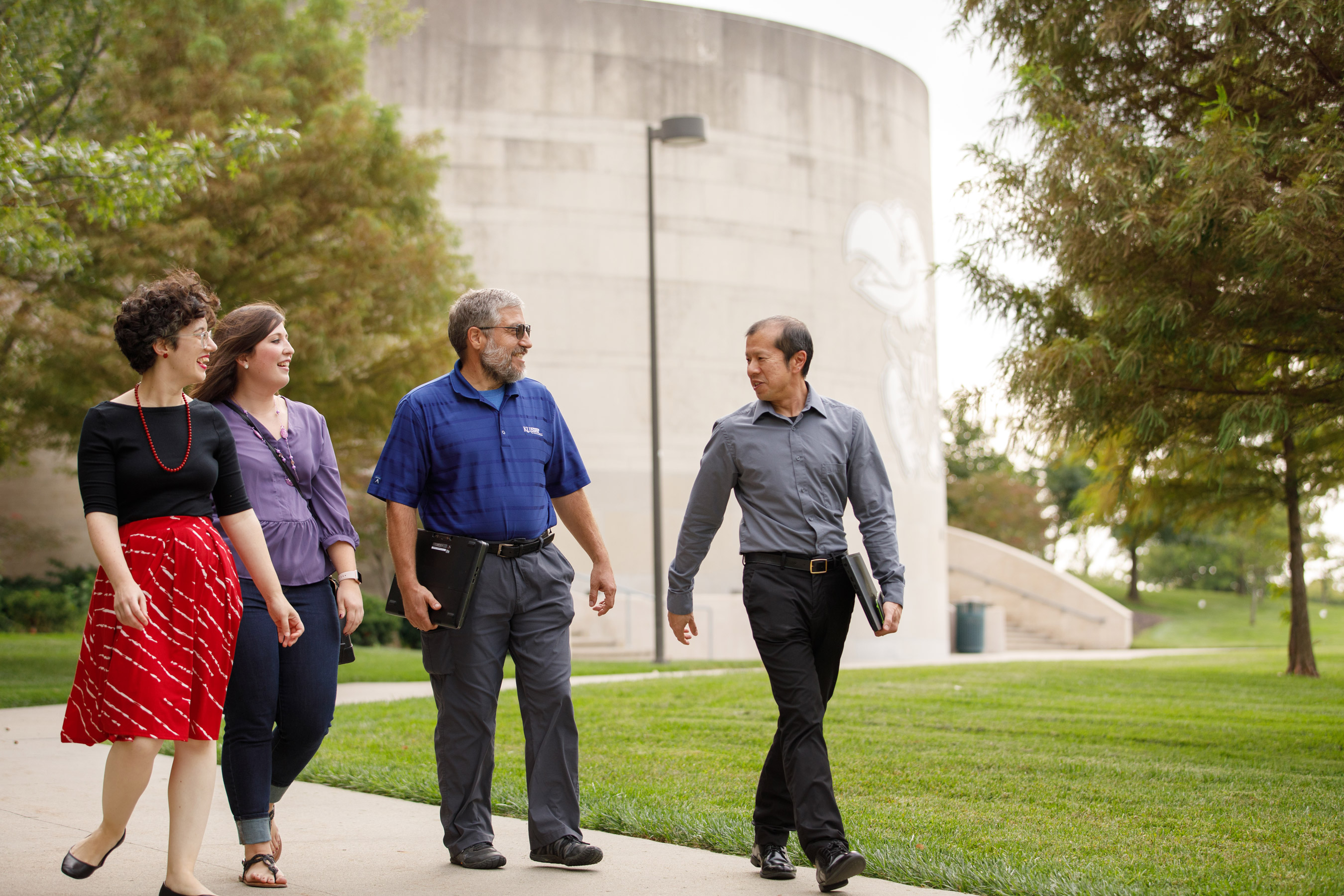 Visit us, in person or virtually
We always encourage students to visit campus or connect virtually with KU staff or faculty. Email Graduate Admissions to coordinate your next visit experience.
Academics
In pursuit of graduate degrees and certificates, students conduct innovative research and gain hands-on experience with leading experts.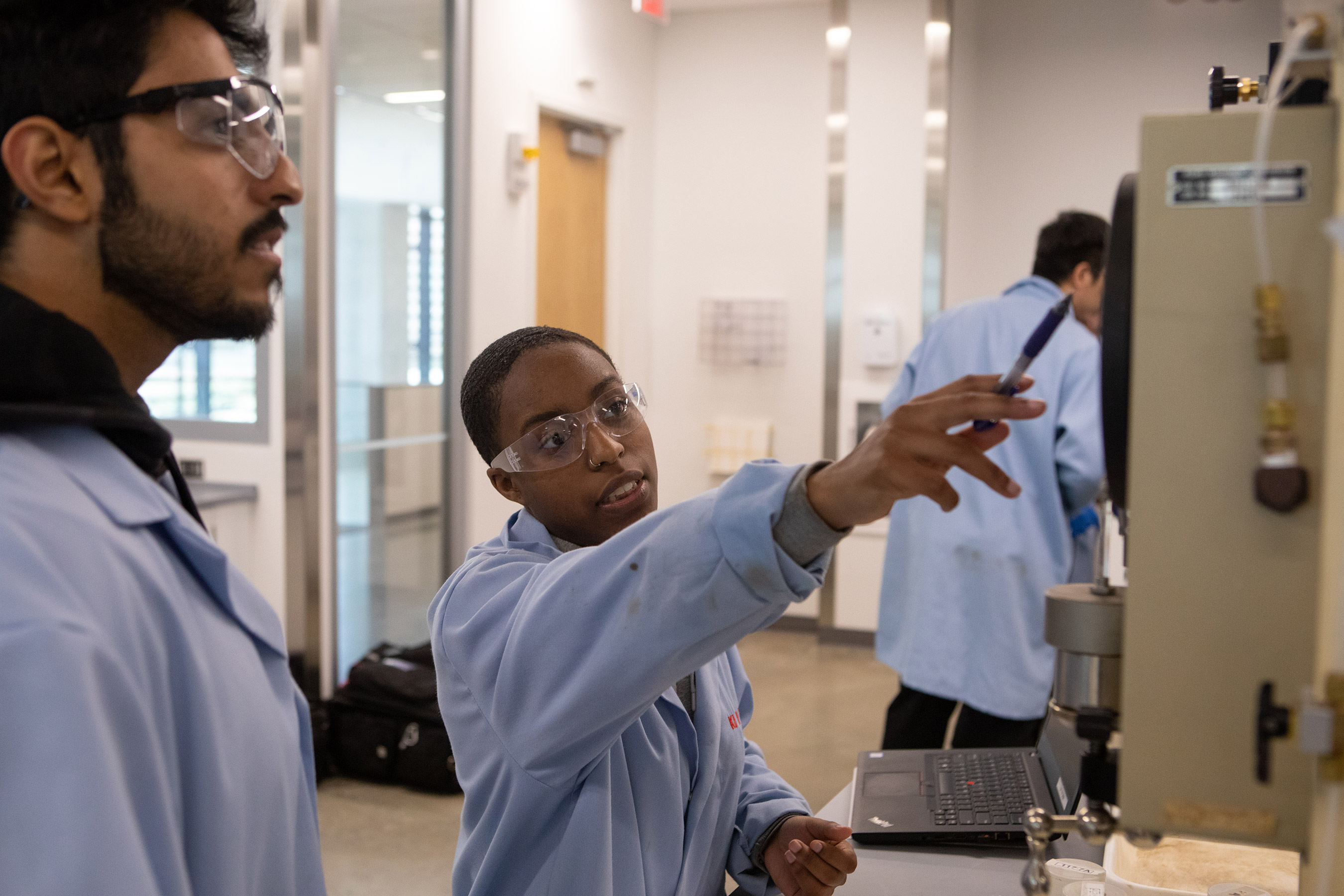 Student life
Jayhawks find their place in a community of scholars, with campus resources and support at every point along their degree path.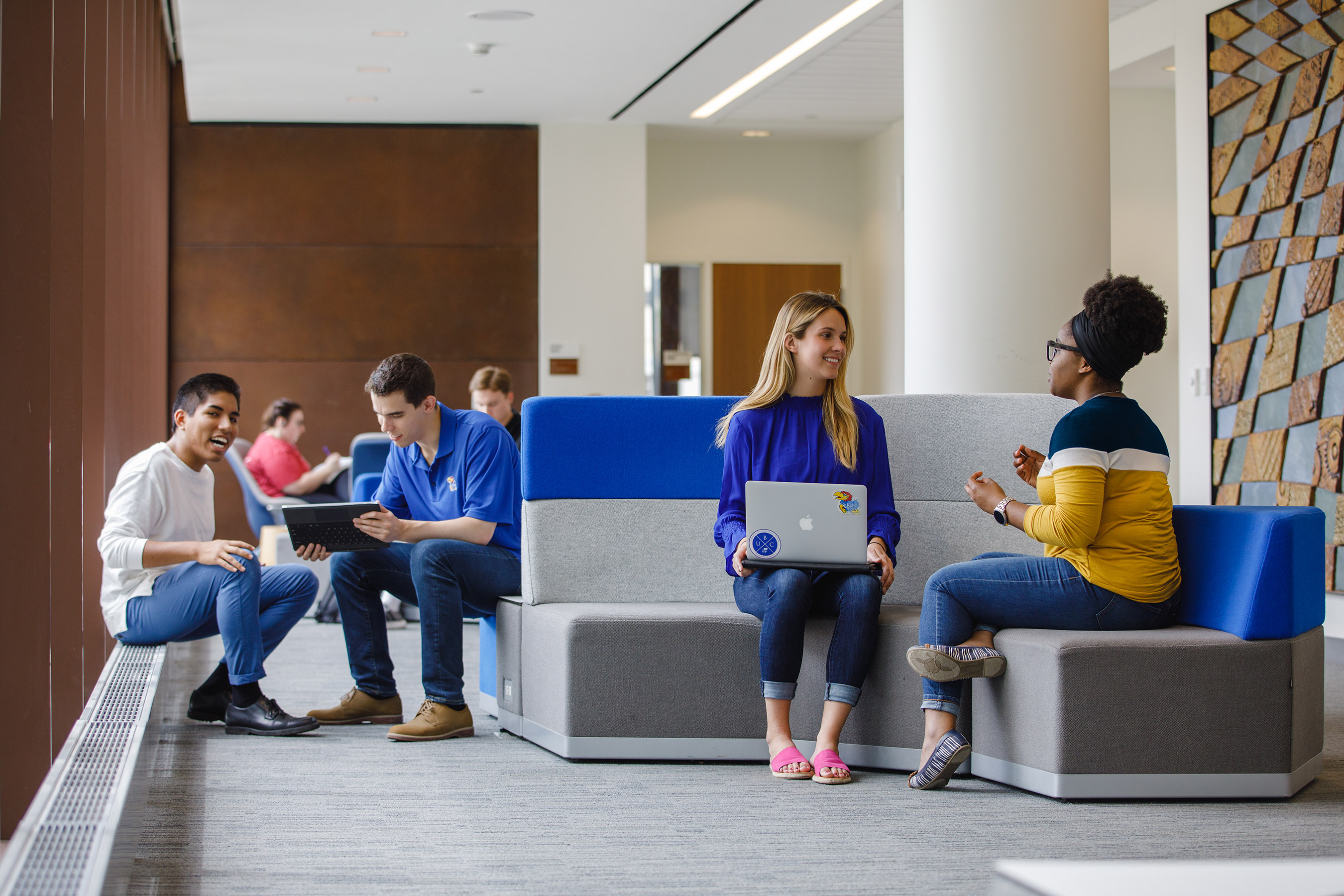 Explore your housing options
Practical considerations like housing and living arrangements factor into your grad school decision. The following guide offers an honest, in-depth look at housing options in Lawrence and covers important details like affordability, location, and amenities.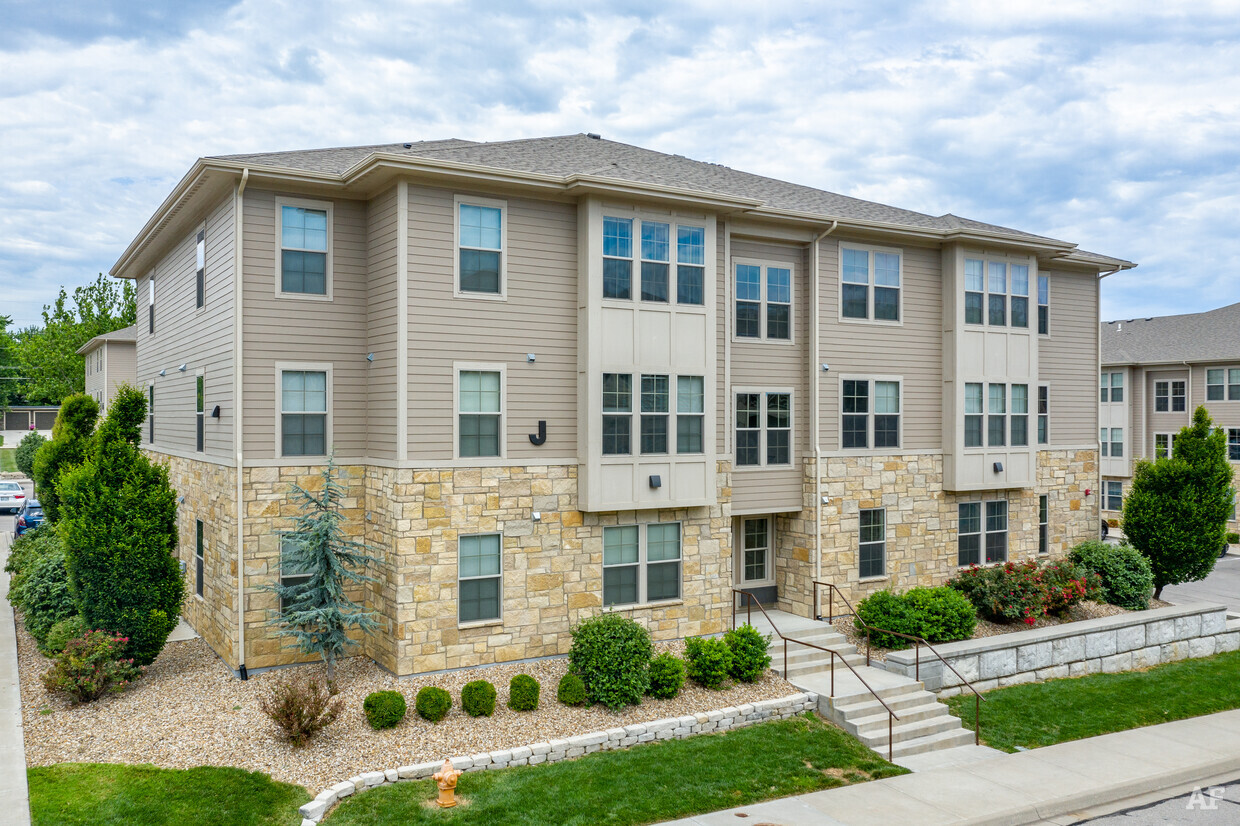 Explore Graduate School Week
Each semester, graduate programs from across KU's campus join KU Graduate Admissions to discuss what graduate school is like at the University of Kansas. Watch previous sessions to learn more about graduate school at KU.
Graduate School Overview
Learn about how graduate school may be a good fit for your personal and professional goals.
Graduate School Application Process
Learn about the steps to take to apply to graduate school.
International Admission Process
Learn about the application and admission process as an international applicant.
Additional Grad School Week Resources