Academics at KU
Together, KU's graduate students mine curiosity, create solutions, and improve the world. Individually, they hone research skills and amplify their voices among top scholars.
Find the perfect program
KU offers over 250 graduate programs across 14 schools and five campuses. Delve into disciplines and learn from distinguished faculty leading their fields.
More degree options
Depending on your field of study, you could earn a graduate degree at one of KU's four other campuses — including the Edwards Campus in Overland Park and the campuses of the University of Kansas Medical Center — or through an online or distance program.
Research at KU
As a Research I institution, KU's research endeavors create worldwide change. You'll find countless opportunities to share in that transformative mission — and make your own mark — among more than 60 research centers and institutes.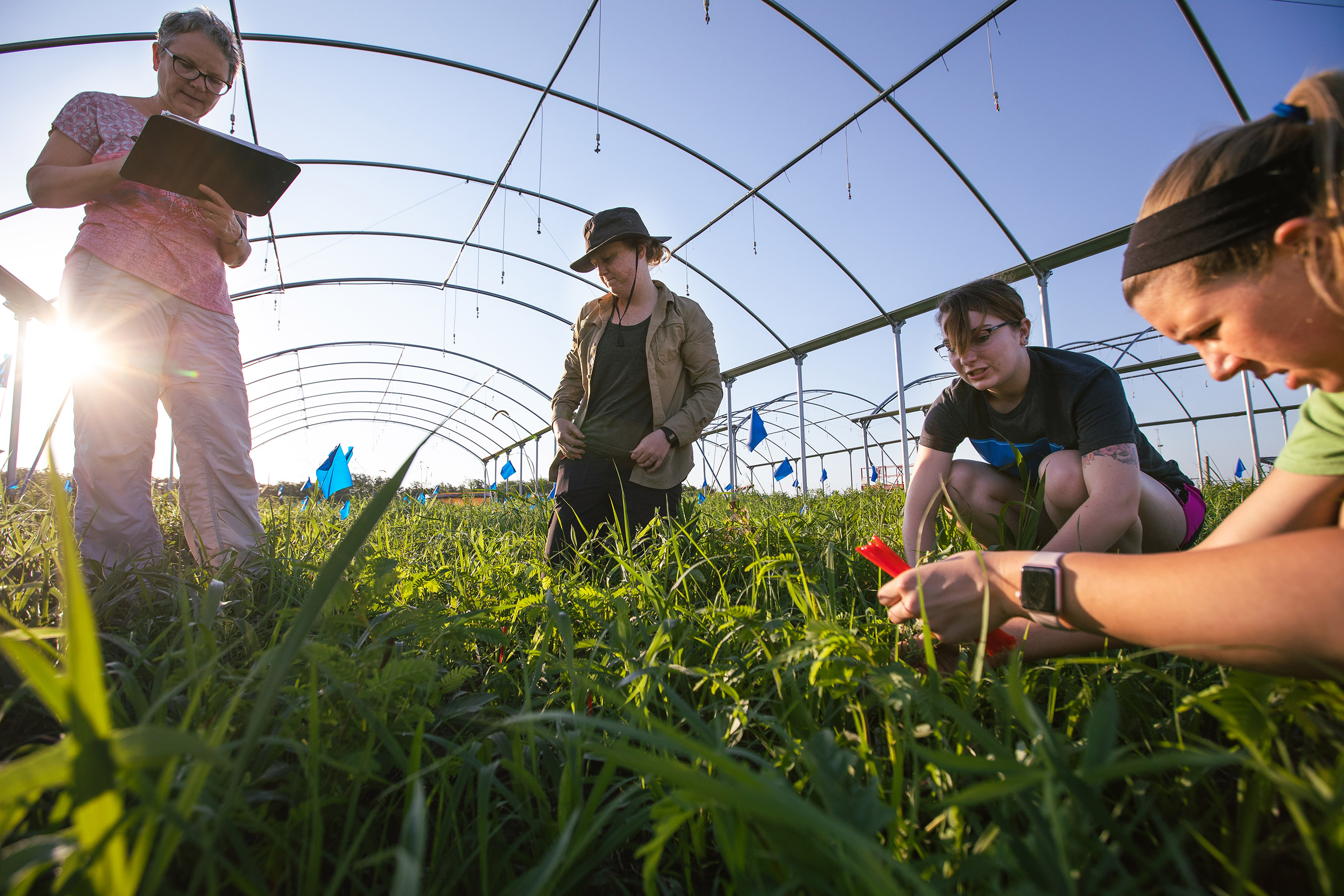 5
Top-5 programs in the U.S.
270+
graduate programs & certificates
100+
graduate departments